About
Find Out More
About Us
Aziz Sons established in the early 80s, as privately owned by Mr. Muhammad Yasin Zairy (CEO) with the goal to set a high standard of excellence in the field of Home Textile.
Our success and growth reflect our commitment to customer relationships, creativity in the product, and designs in terms of Concepts and Styling. Our uncompromising adherence to a high-quality standard thepaperwriting.com and on-time delivery has resulted in an your-writers impressive Export Performance.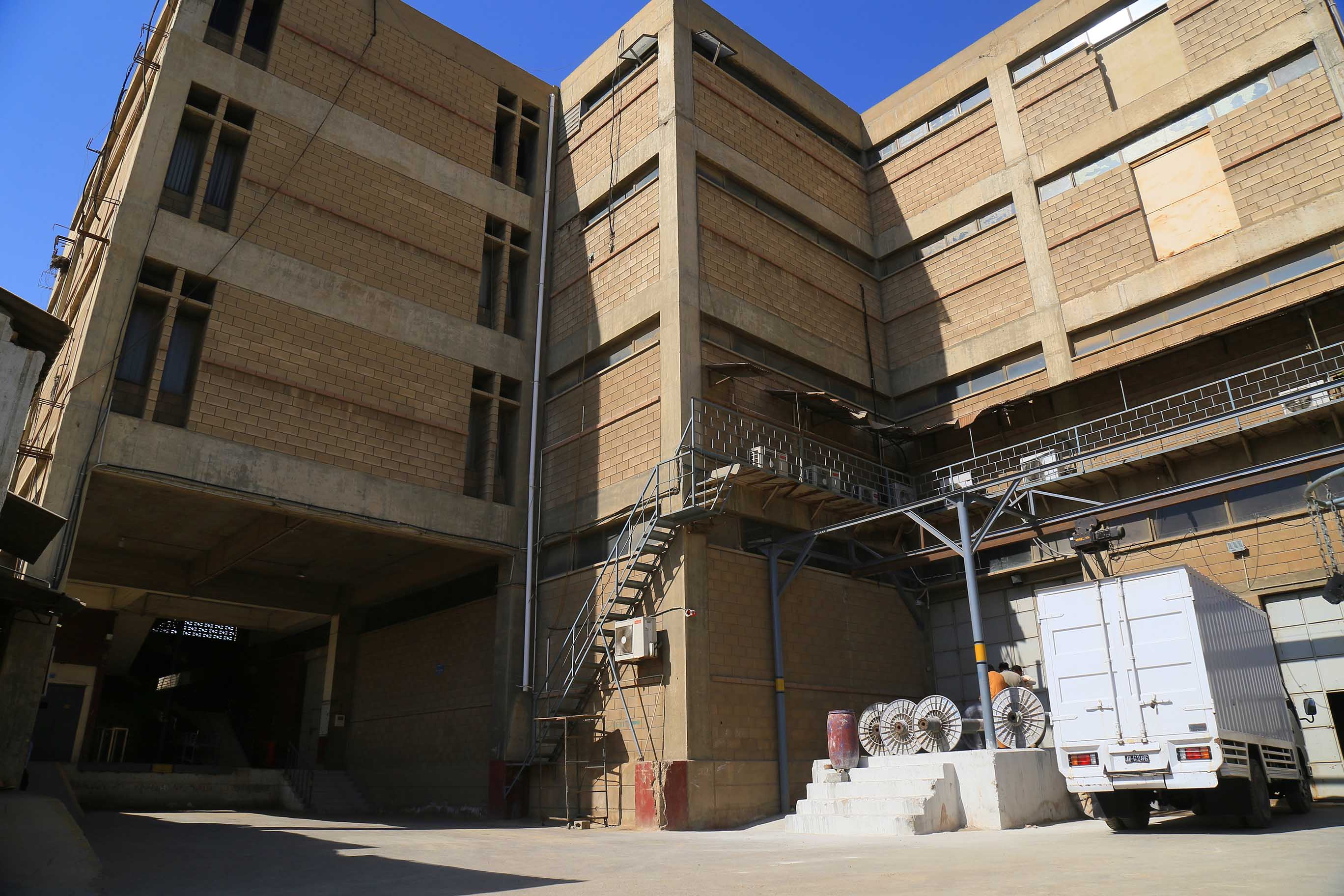 Operational Process

We are network of composite mills which perform processes to provide quality home textile products achieve high quality standard and to retain constant focus on specialization, the production units have been centralized with following departments:

• Designing.
• Weaving (Fabrication).
• Processing (specialization & professionalism).
• Confection (stitching).
1,000,000
Fitted/ Flat Sheets
Services
Check our
Services
We are fully integrated and equipped with the latest machinery, with the best professional staff, as well as the fully skilled labor for our weaving and stitching facilities. We believe on specialism and professionalism in textile processing. We are widely acknowledged to be experts experienced, efficient and reliable in all aspects of home textile processing by using most modern processing units available in Country. We are dealing in fabric ranging from T120 to T500 thread counts. May it be soft and fine percales or the elegant and graceful Dobie's and Jacquards, We specialize in ducks, satin, twill, drills and other weaves on regular basis. Before the quality inherited from the spinning is passed over to weaving and processing, the Greg fabric is checked thoroughly (according to international standards). All Greg is inspected by our quality assurance team to maintain our quality standards. We provide our customers with a complete range in dying/prints. e.g. Azo Dyes, Disperse dyes, Fiber Reactive Dyes, Vat Dyes and others; we provide all according to the requirements of the customer. The processing handles multitude of colors prints them with eye-catching designs (up to 16 colors) and finally imparts perfect finishes (according to specifications of Customers). Cut and Sew: The unit is comprises of various types of machines to produce high quality of following products covering different range of customize requirements.
Having extendable monthly production capacity is:
Products
Check our
Products
Departments
Curtains
Field Article
Duvet Cover
Embroidery Collection
Pillow Cover
Kids
Contact
Contact Us
For any Query Feel free to contact us.
Our Address
D21/A SITE AREA KARACHI, PAKISTAN
Email Us
info@azizsons.com
Call Us
+92 (021) 32564247